OVERVIEW
Found in 2018, SexDollBay is dedicated to designing the best realistic sex dolls, if you're looking for a real-life sex doll, Here is the right place. All of the branded sex dolls you purchased on sexdollbay.com are ultra-realistic sex dolls only. We have obtained many authorization certificates. No Counterfeit Here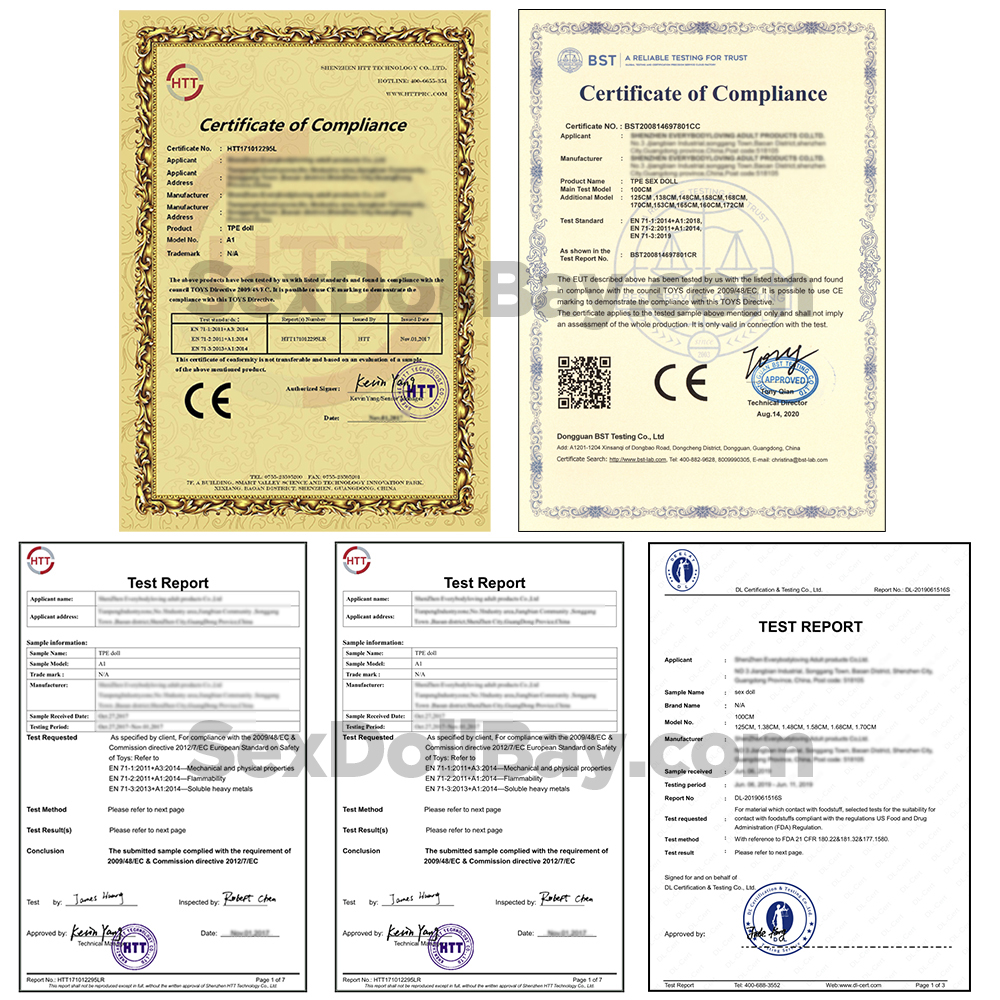 We have experienced designers, artisans, and makeup artists that make every detail perfect, to ensure that each of our customers will like the sex doll and enjoy the moment with the sex doll. Our team keeps bringing together the finest materials and stunning designs to create something very special for you. We've made it our mission to not only offer the best products and great bargains but to also provide the most incredible customer service possible.
Over time our brand has been widely sold all over the world and SexDollBay expanded with branches in North America, Asia, and Europe. We have satisfied customers all over the world, and we are thrilled to be a part of the sex toys industry.
Production Base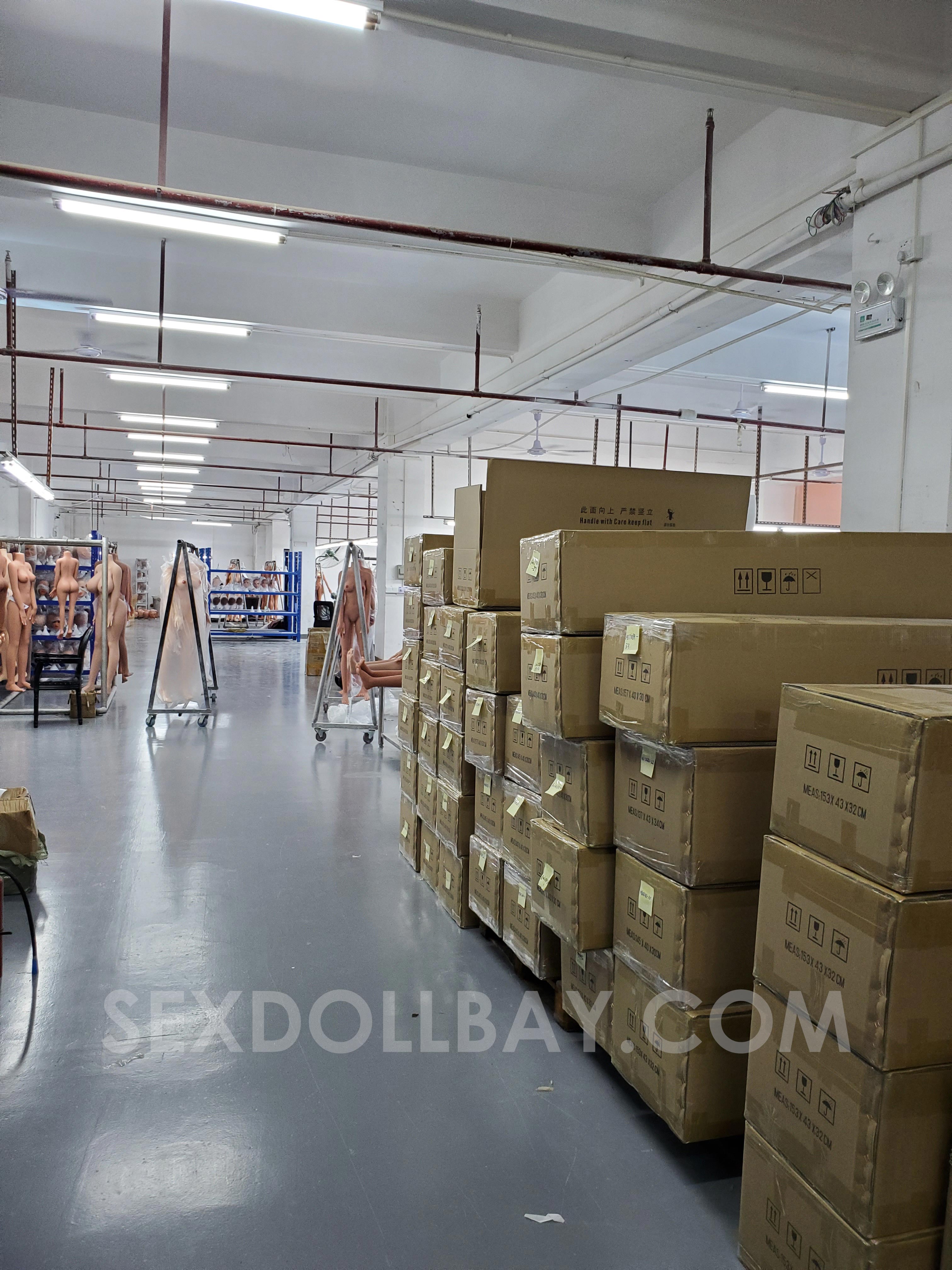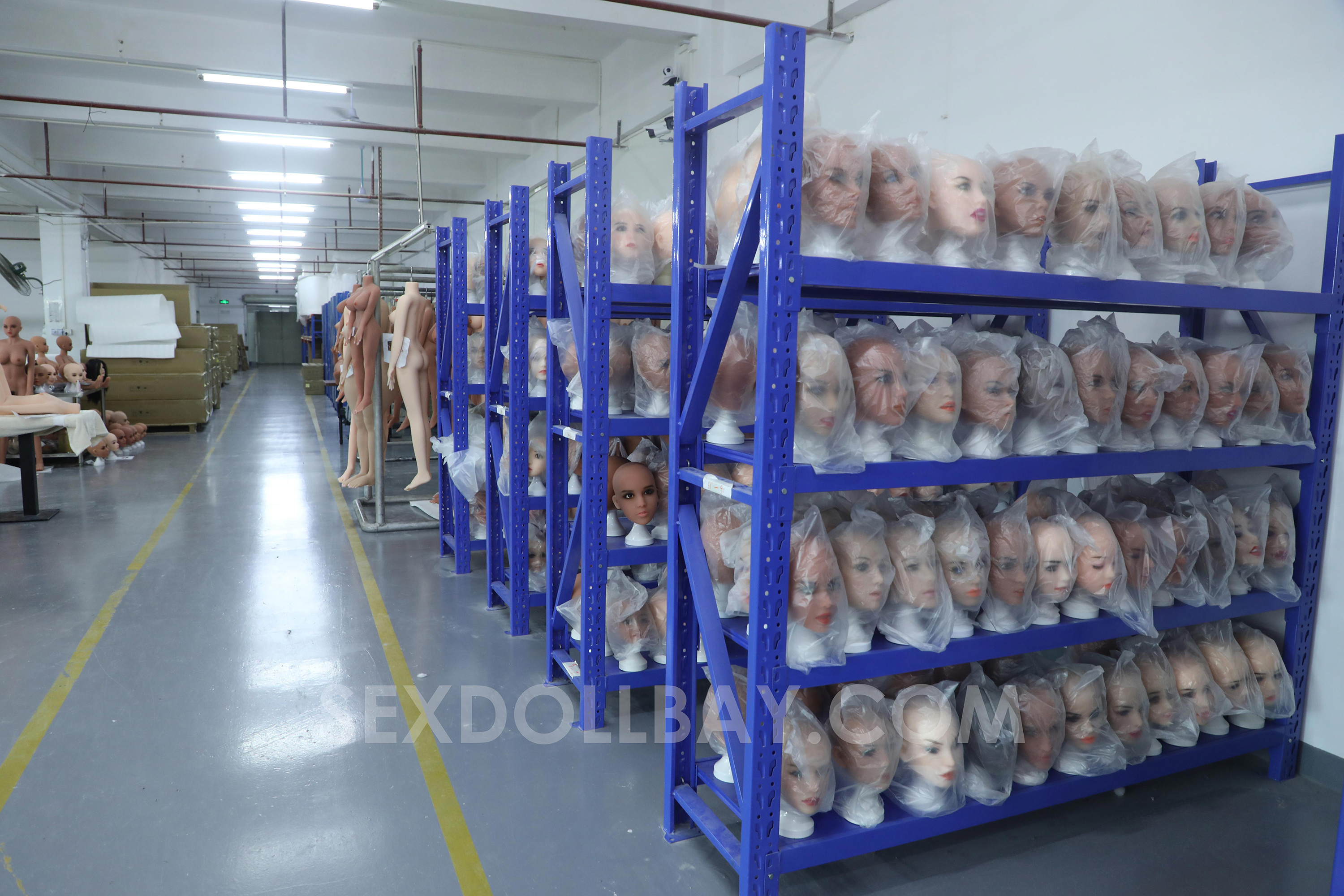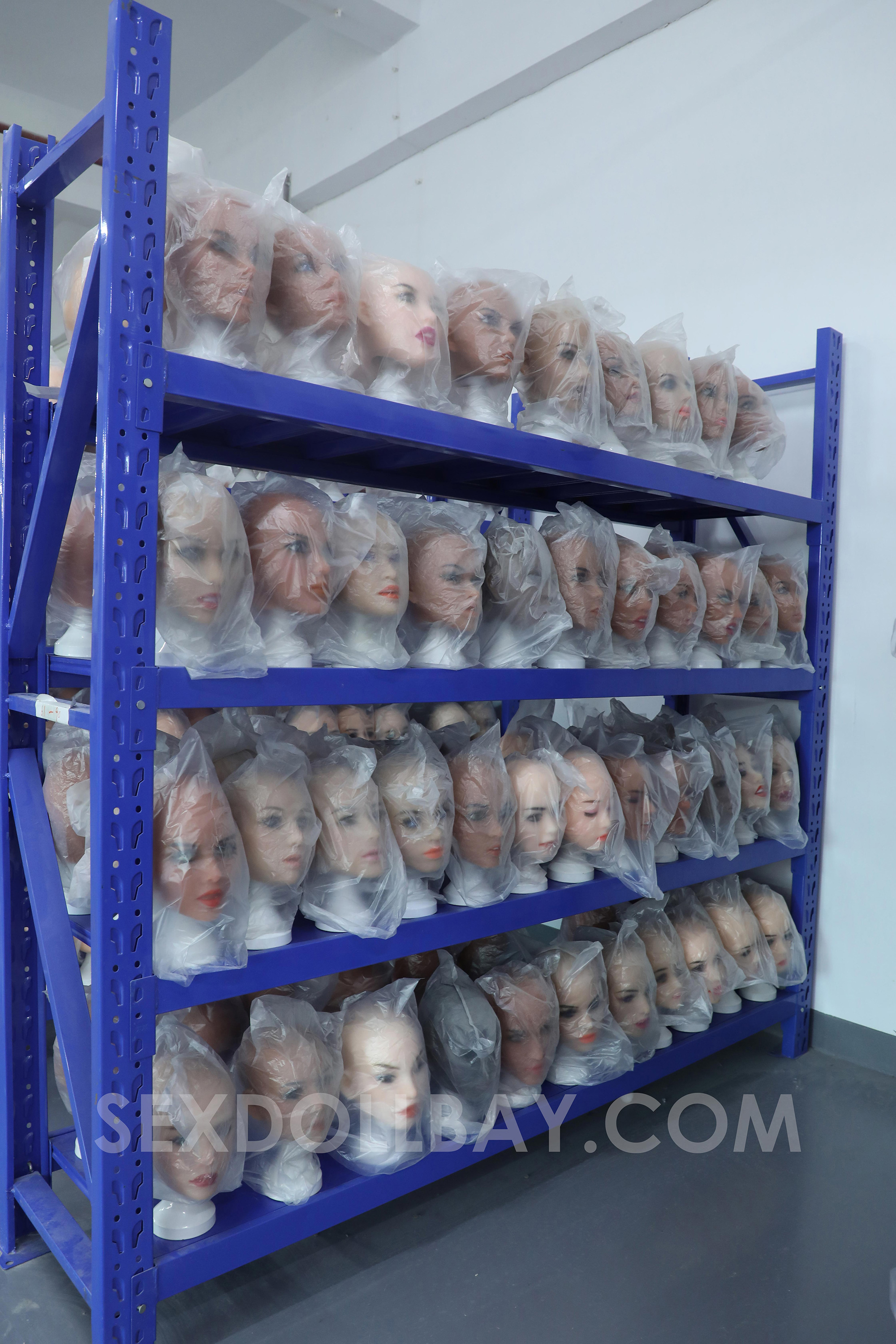 If you have any questions about our brand or products, please don't hesitate and in the turn of a hand to contact us.
We look forward to serving you!