Shipping Policy
Discreet shipping is ensured for all products. Each doll is inspected for quality assurance and carefully packaged prior to release to the carrier. Note that local import restrictions prevent us from servicing customers in Islamic countries, Thailand, Malaysia, India, Indonesia, Africa, Brazil, or Mexico. Some remote locations, such as Puerto Rico, Hawaii, and Alaska incur additional shipping fees due to the size and weight of the packages.
Customs Duties
Shipments to North America, the UK, and EU countries include customs duties in the postage. In most cases, no additional customs fees will be collected.
Shipments sent to Mexico, Canada or other European countries outside the EU often require the customer to interact with the customs agent to pay import duty.
Shipping, Tracking & Delivery Time
98% ordered from local warehouses will be delivered within 2-5 business days. Customized dolls may require up to 2 weeks for assembly and customization. The factory will always confirm the final product with the customer by sharing a photo prior to shipping.
Tracking information is provided by DHL, UPS, or FedEx as quickly as possible. Orders ship as soon as they are ready and customer confirmation is received.

Customer Delivery Instance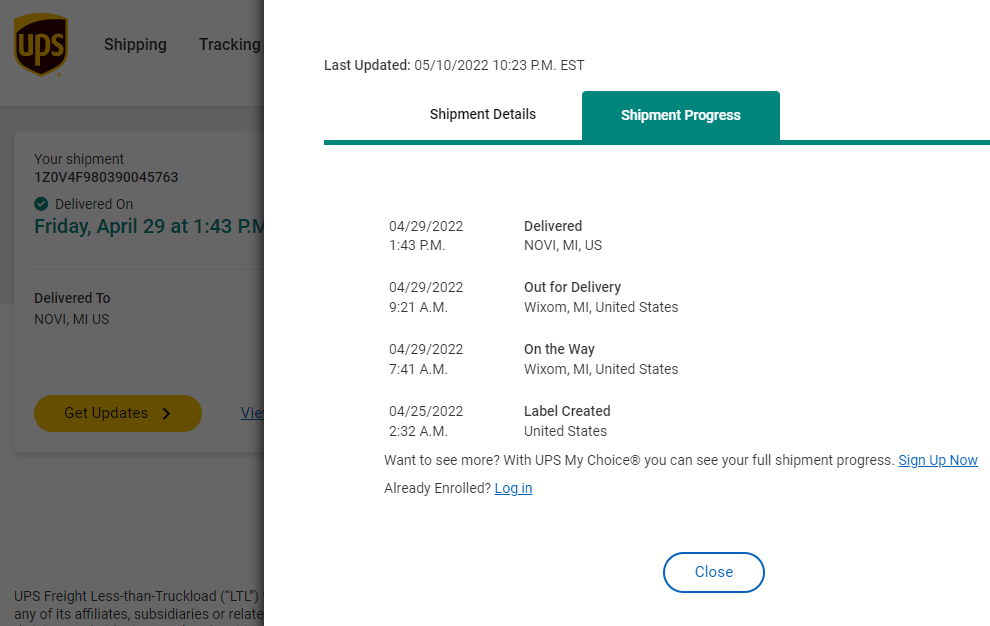 Self-pickup
1. Leave your pickup request and your local FedEx/UPS station address when you purchase your item, please send us a message on the shopping cart, online customer service, or by email.
2. You can pick up the goods at FedEx (UPS) location, but you need to follow the Tracking Status, pay attention to the status of the goods and contact FedEx/UPS station to arrange pickup.
3. It is best to pick up the package at the FedEx (UPS) station within 3 days when its arrival. If the package was not picked up on time and was returned, then you will need to bear the return shipping and re-shelving fees totaling $299.